About Spacebook Workspaces
Welcome to the new Spacebook Workspaces – where sophistication meets functionality.
Freshly renovated, our design ethos reflects a modern coffee shop ambiance, creating a serene yet energetic environment that stimulates both creativity and collaboration. With an open-floor concept, our Hot Desks and Dedicated Desks are strategically placed to ensure that while you have your personal space, collaboration remains unhindered.
Our Snack Spot, infused with a relaxed vibe, doubles as a versatile zone. Whether you're meeting a client, enjoying a coffee break, or just craving a change of scene, it's a space that strikes the right balance between leisure and work.
Who are seeking an immediate, hassle-free workspace, our Private Offices offer a seamless solution. Catering to groups ranging from 3 to 7 individuals, these offices are ideal for teams serving international employers, freelancer cohorts, or budding businesses. Why get bogged down with utilities, internet setups, and rent concerns when Spacebook Workspaces offers an all-inclusive solution?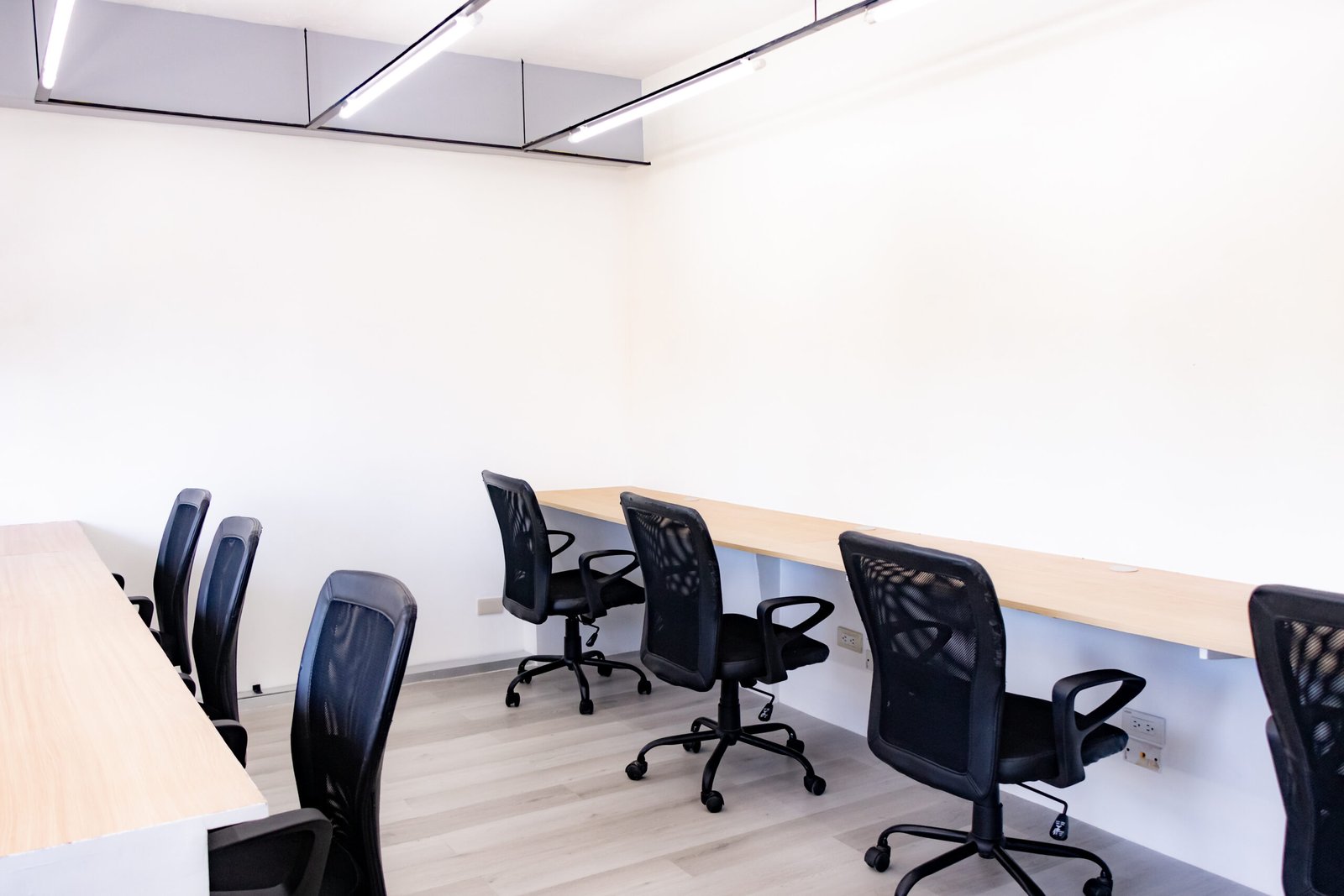 Positioned strategically at the heart of Matina, Davao City, along the bustling Gen MacArthur Highway, our location is unparalleled. With major landmarks just a stone's throw away, convenience is a given.
At Spacebook Workspaces, our promise is clear: A pristine environment, high-speed internet, competitive pricing, and a commitment to your comfort. Located in the city's pulse, we invite you to a workspace that's more than just a desk – it's an experience.