Vestibulum ante ipsum primis in faucibus orci luctus et ultrices posuere cubilia Curae; Donec velit neque, auctor sit amet aliquam vel, ullamcorper sit amet ligula. Nulla quis lorem ut libero malesuada feugiat. Pellentesque in ipsum id orci porta dapibus. Cras ultricies ligula
Curabitur fermentum nulla non justo aliquet, quis vehicula quam consequat. Duis ut hendrerit tellus, elementum lacinia elit. Maecenas at consectetur ex, vitae consequat augue. Vivamus eget dolor vel quam condimentum sodales. In bibendum odio urna, sit amet fermentum purus venenatis amet. Etiam quis blandit erat. Donec laoreet libero non metus volutpat consequat in vel metus.
Explore endless possibilities and discover a world of innovation and collaboration.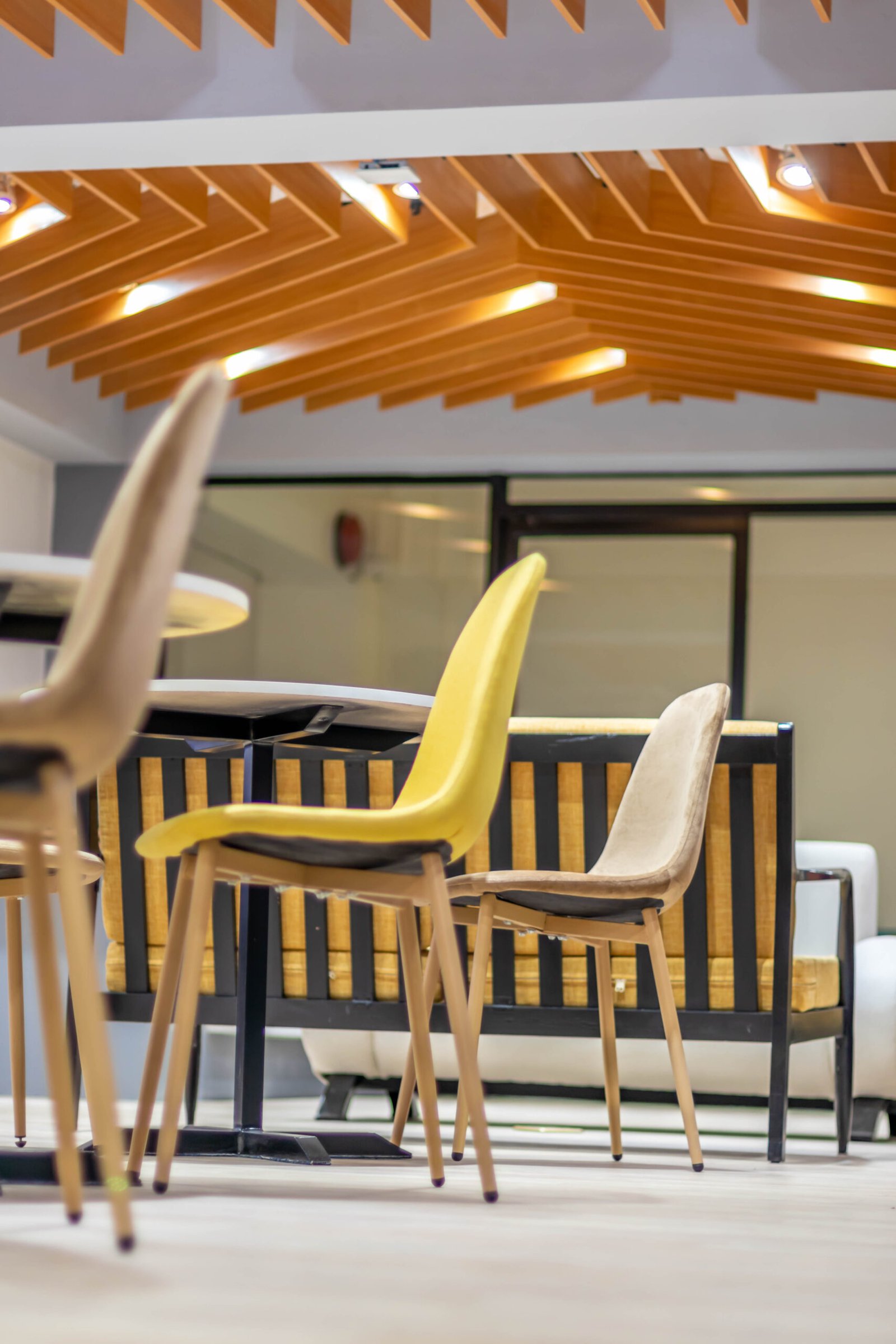 Join us today and experience enhanced productivity in a private and premium workspace.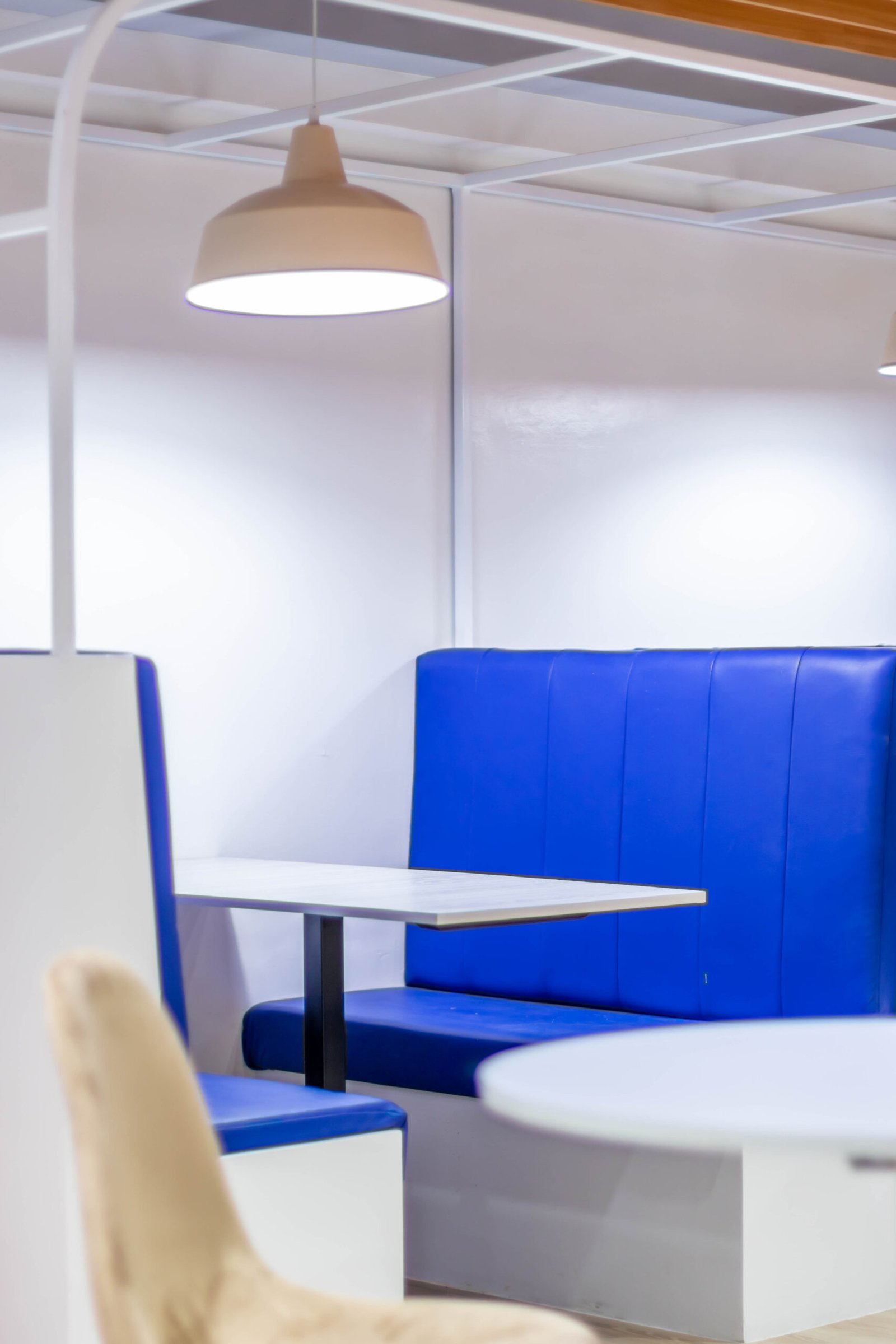 Move in to Spacebook Workspaces and unlock your full potential! where workspaces meet success. 
Use any available desk in a common area.

Wi-Fi Internet Access
LAN Connection
Complimentary Refreshments
Power Sockets
Desk Space
Ergonomic Chair
Wi-Fi Internet Access
LAN Connection
Complimentary Refreshments
Power Sockets